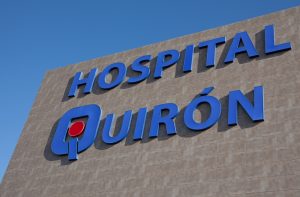 QuironSalud Hospital is the leading private hospital group in Spain, providing the highest standard of clinical expertise, latest equipment, and the best state-of-the-art medical care in Spain. Being multi-specialty campus QuironSalud Málaga provides full service for the region of Andalucía. The Hospital is a center of maximum care, including 9 full laminar-air flow-theatres and both adult as well as pediatric ICU facilities. The most modern state of the art equipment is dispersed over 24.600 square metres, and a team of over 200 doctors. Patients from all over Spain, Europe and overseas are invited to get the best possible care.

Hospital QuirónSalud Málaga
Avda. Imperio Argentino 1
E-29004 Malaga
Tel: (+34) 696 922 398
Dr. Alexander Hamers offers consultations in German, English and Spanish. The initial consultation can also take place via video conference (Skype, Facetime). Please contact us via our contact form or by phone +49 221 25992436.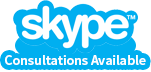 Köln
Krebsgasse
D-50667 Köln
+49 221 25992436
Malaga
Hospital QuirónSalud Málaga
Avda. Imperio Argentino 1
E-29004 Malaga
Call us!
Call us on  +49 2 21 / 25 99 24 36 and arrange an appointment.